John D. Reyes

National Speaker

REALTOR®

Loan Originator

Marketing Specialist

Technology Trainer
Take you and your business to the next level.
If you want to have the very best technology training in real estate, need a real estate professional or loan originator, then look no further. There is no better option than John Reyes.
John D. Reyes is the CEO and President of Social NetworX Inc., a leading social media and tech training company for the real estate community. John and his team established his company to become an industry leader by providing the most relevant and comprehensive training in the business. As a result, Social NetworX Inc. has gained national recognition and John has been invited to deliver tech trainings across the country. Whether you're an individual agent in need of one-on-one training, an office manager looking to book a meeting, an association looking to schedule consistent webinars, or a company that needs an innovative keynote speaker, contact John today.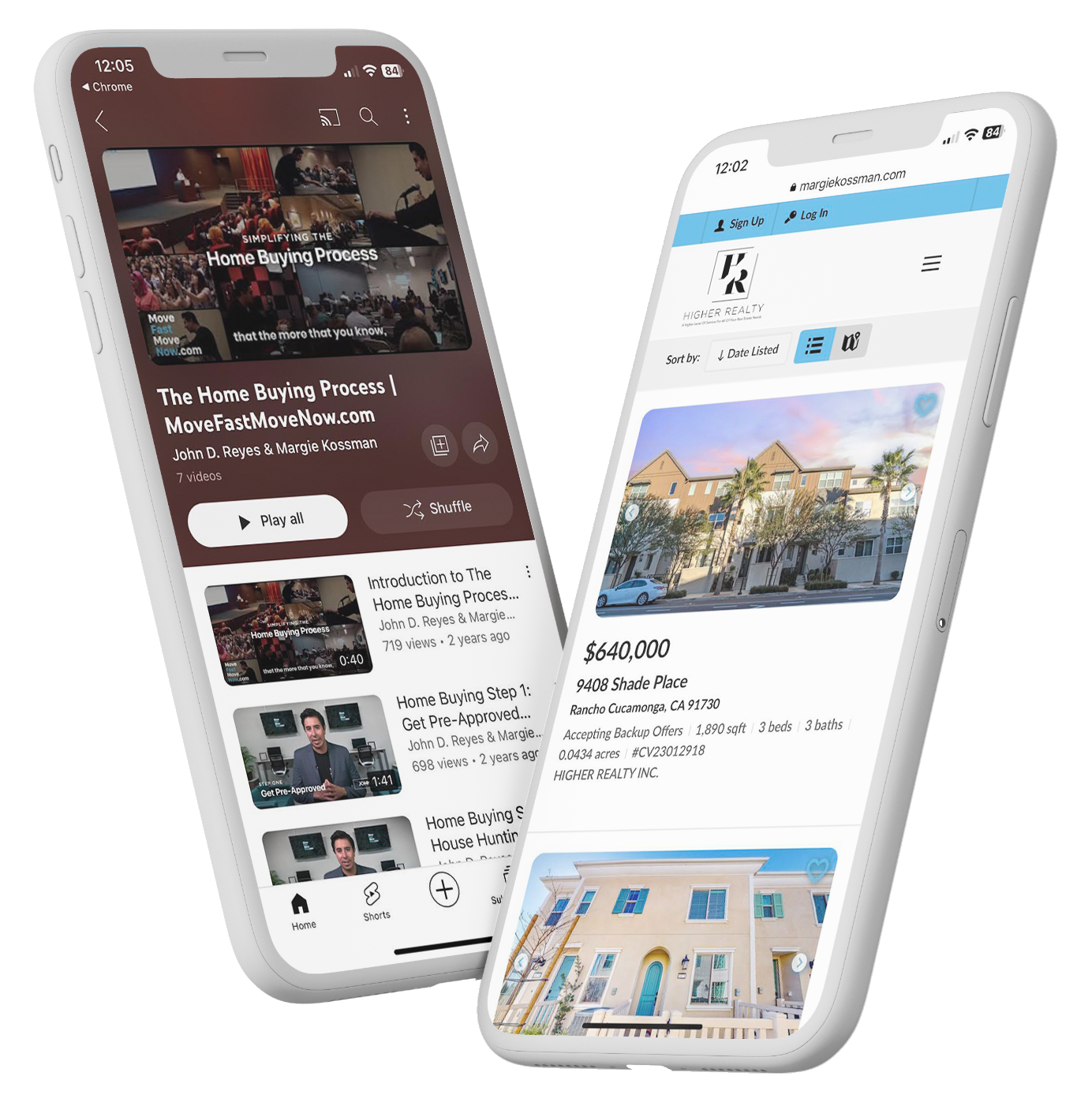 John Reyes entered the real estate industry immediately after graduating with a Bachelor's Degree in Business Administration from California State Polytechnic University, Pomona in 2003. Over the years he has put considerable attention on building a marketing team which is now nationally recognized. This has given him the opportunity to speak at some of the most notable real estate events across the country where he has shared his proven strategies and tactics that have allowed him to offer better service to his clients.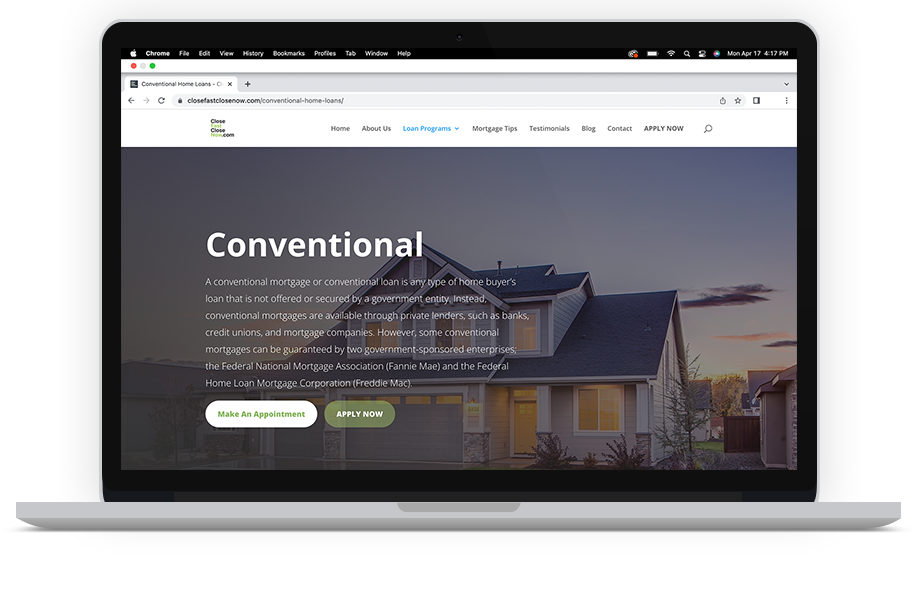 We offer home loan solutions to clients that are looking to either buy or refinance a home. From its early beginnings, the company has grown steadily over the years, and now operates from its main office in Rancho Cucamonga, California; serving clients from all walks of life. We arrange a variety of mortgages for our clients that suit their particular needs, preferences and requirements. So whether you are just looking for a more competitive interest rate, or have a complex set of circumstances that have prevented you from getting a mortgage elsewhere, we can help.