If you want to have the very best technology training in real estate, then look no further.
There is no better option than John Reyes.
Schedule a FREE marketing consultation
I'll help you identify the areas that you are doing well in – and tell you how to strengthen the areas that need improvement. Contact me today and together we will enhance your business and personal brand.
If you are looking to book a private office event or want an impactful opening at your next event, make sure to check out our list of awesome tech training sessions.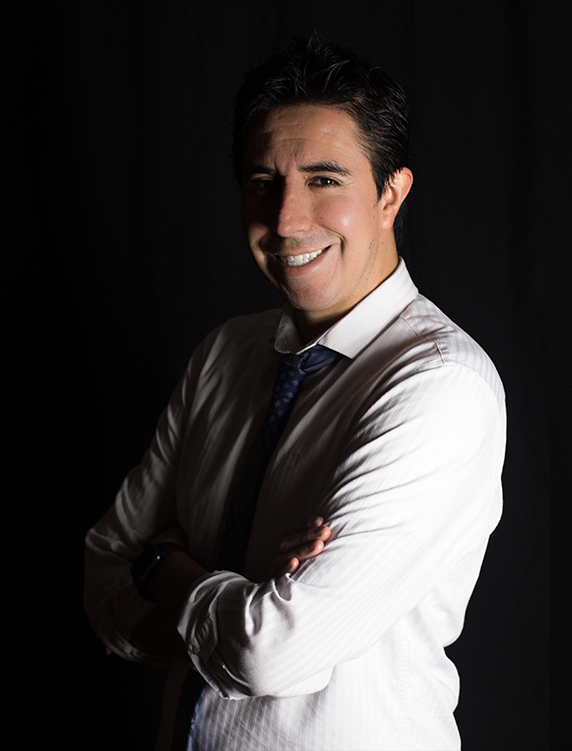 John D. Reyes is the CEO and President of Social NetworX Inc., a leading social media and tech training company for the real estate community. John and his team established his company to become an industry leader by providing the most relevant and comprehensive training in the business. As a result, Social NetworX Inc. has gained national recognition and John has been invited to deliver tech trainings across the country.
"I don't have enough great things to say about this company!! They were amazing from start to finish!! I would highly recommend the entire staff. Outstanding customer service and great attention to detail!! Thank you Social NetworX Inc. for going above and beyond my expectations!!"
Kim Rievley
RE/MAX Real Pros
"Social NetworXs helped set up my business real estate page, and gave me the edge I needed to be on the cutting edge of social media. Fantastic people, too!"
Victor Randolph
High Desert Association of Realtors
"This was one of the most exciting, applicable courses I have attended here! Thanks John. Can't wait to get back to use it!"
Geni Batchelor
Century 21 West Main Realty
"John, as usual excellent material. My agents were impressed, even more so when I showed them that I use it day in and day out! You guys rock!"
Jerry Cook
Real Living Premier
"John, you have blown us away yet again! Thank you for a powerful training this morning. All brokers/owners should make sure Social NetworX Inc. is a part of their office meetings."
Joseph R Limo
Carrington Real Estate
"This was one of the most exciting, applicable courses I have attended here! Thanks John. Can't wait to get back to use it!"
Geni Batchelor
Century 21 West Main Realty