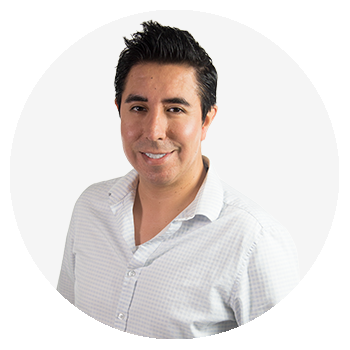 At age 18 John worked for the #1 specialty retail company in the United States. Operating in the largest shopping centers across the country, this company made more money per square foot than any other in the kiosk business. John quickly became the #1 salesperson out of the more than 800 employees in his position. He became a manager within the first year and continued on to run the highest profiting kiosk out of more than 100 in the entire country. He soon found himself doing product development and coordinating marketing for companies that specialized in retail space. These companies saw increases in their sales due to John's efforts.
While in college, John worked at one of the largest telecommunication companies in the market. He quickly ranked as the #2 sales rep out of more than 10,000 sales reps in the U.S. He was #1 on the West Coast – which was the top market for this company.
Immediately after college he entered into the mortgage and home financing arena. Working for one of the largest companies in the U.S., he set the record for both closings and revenue generated within the first 30 days. John went on to be the Top Producer almost immediately. Shortly thereafter, he entered into the loan brokerage world.
He honed his skills in working with consumers while broadening the market and developing long-lasting relationships with real estate professionals. As he began working closely with REALTORS he saw a tremendous lacking in the use of technology in the real estate world. Seeing the need for marketing and technology training, his next endeavor began, ultimately leading to the creation and evolution of Social NetworX Inc.
John is passionate about all business aspects. He's honed his business skills by being fully immersed in the business world for more than a decade (12 years to be exact). He holds multiple sales records in various industries including specialty retail, telecommunications, and real estate lending. More formally, John graduated with a Bachelor's of Science in Business Administration, Management and Human Resources with an emphasis in General Management from California Polytechnic State University Pomona (Cal Poly Pomona).
John is aggressively working with his team to build the number one marketing and technology resource company in real estate. Recently Apple stores in Southern California selected John to be a speaker and trainer so that he could help real estate professionals utilize mobile technology by way of Apple products.
Interview with John Reyes